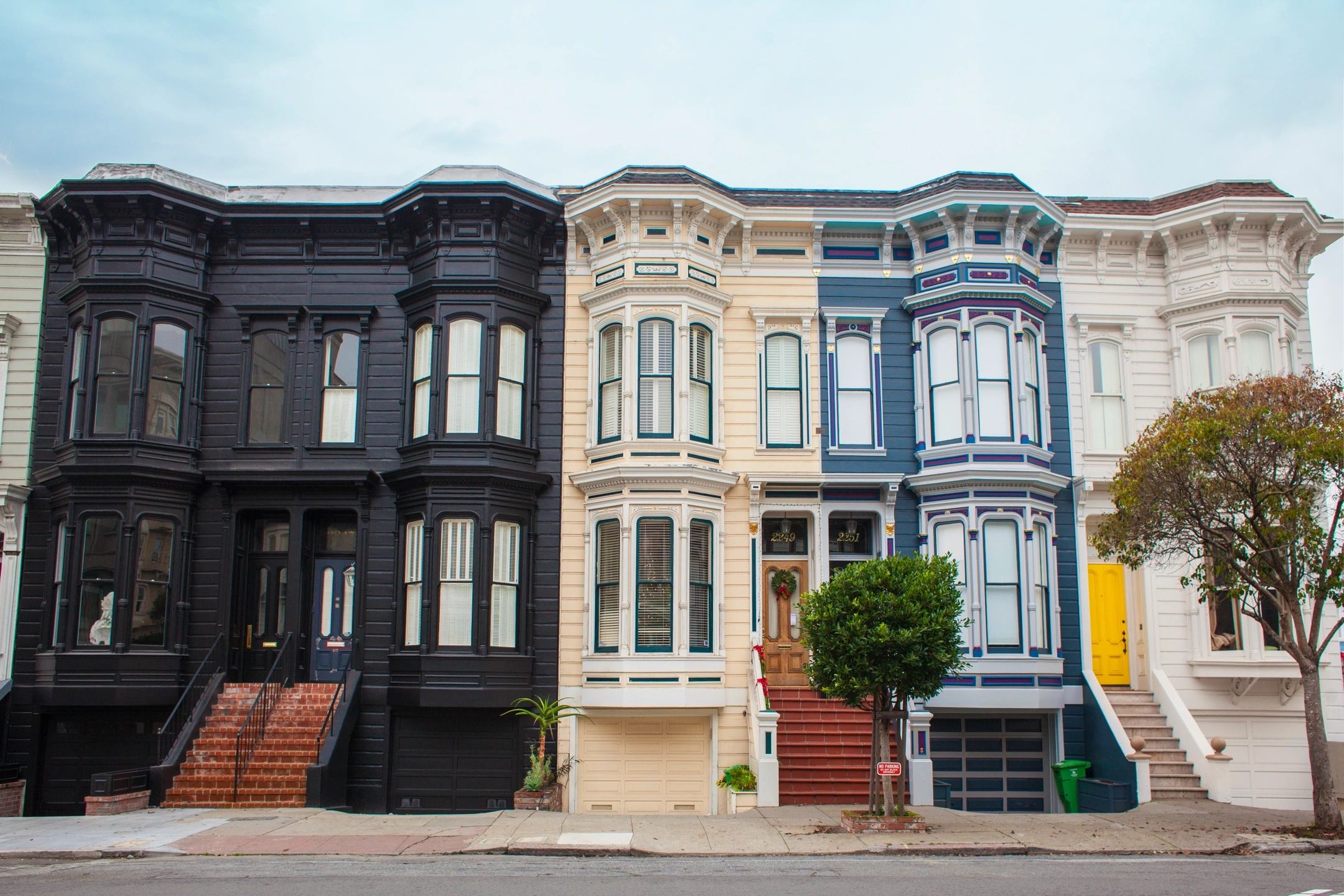 Finding Your New Home
Realtors, Brokers, Open Houses,  Internet Ads, Zillow, MLS, Newspaper Ads.    How do you wade through all this and find the right home?
Articles from top NJ realtors coming soon with everything you need to know to find the perfect home for you.
Structuring Your Offer
Articles coming soon on how to negotiate the terms that meet your needs while beating out other prospective buyers.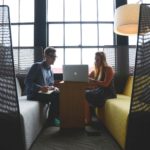 Next Steps...
This is should be a prospective customer's number one call to action, e.g., requesting a quote or perusing your product catalog.