You won't be alone in your home-buying experience.  Buying a home is a team sport and choosing the right partners will help ensure a smooth and painless transaction.
Find out what professionals you need (such as realtor, lender, attorney, inspector, etc.), how to choose, when they get paid and who pays them.
Buying vs. Renting
Coming soon.  Information to help you decide if owning a home or renting is the best option for you, including articles about the benefits of homeownership.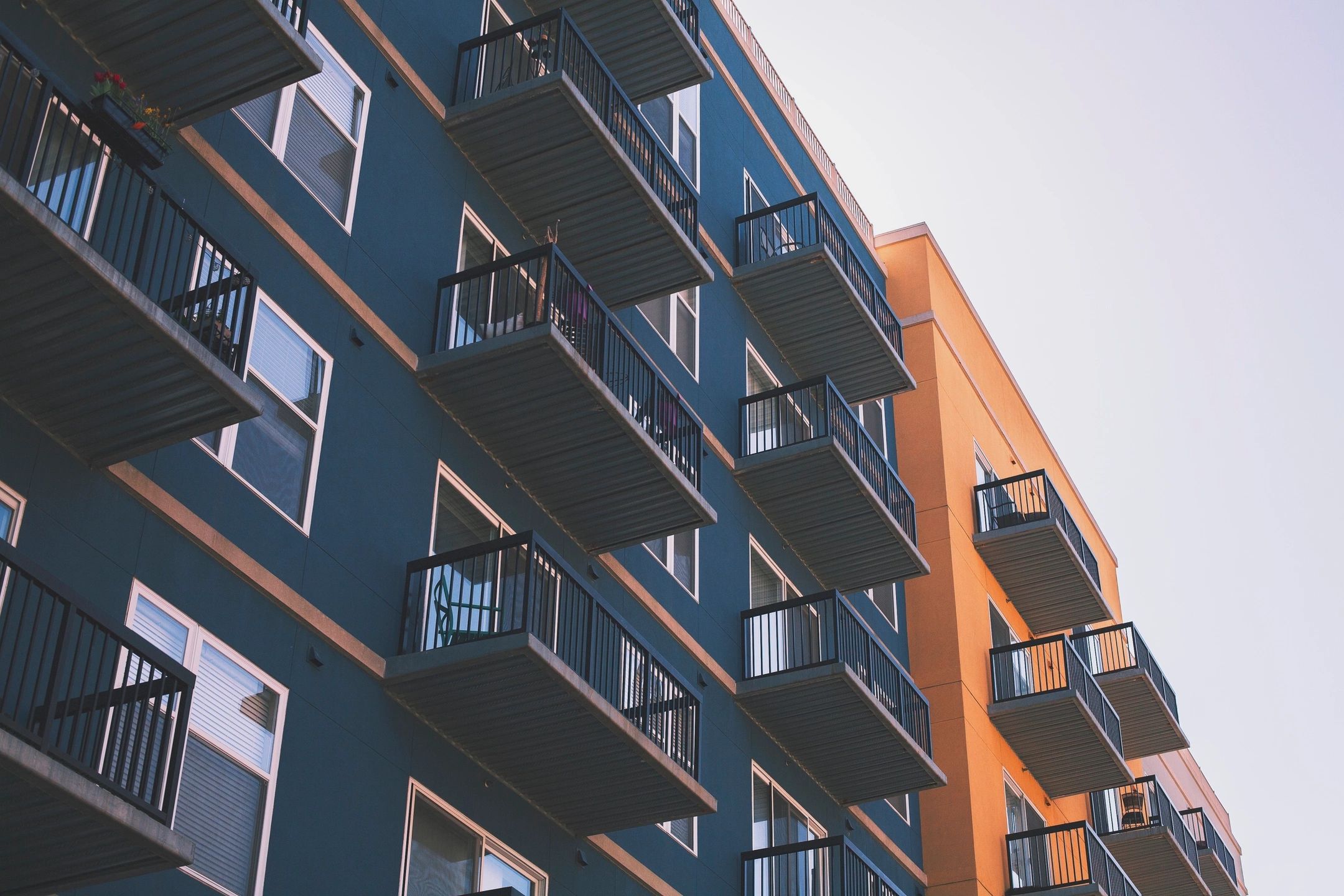 About me:
Click here to visit my business website for more information about me, my firm and how we handle our real estate transactions.