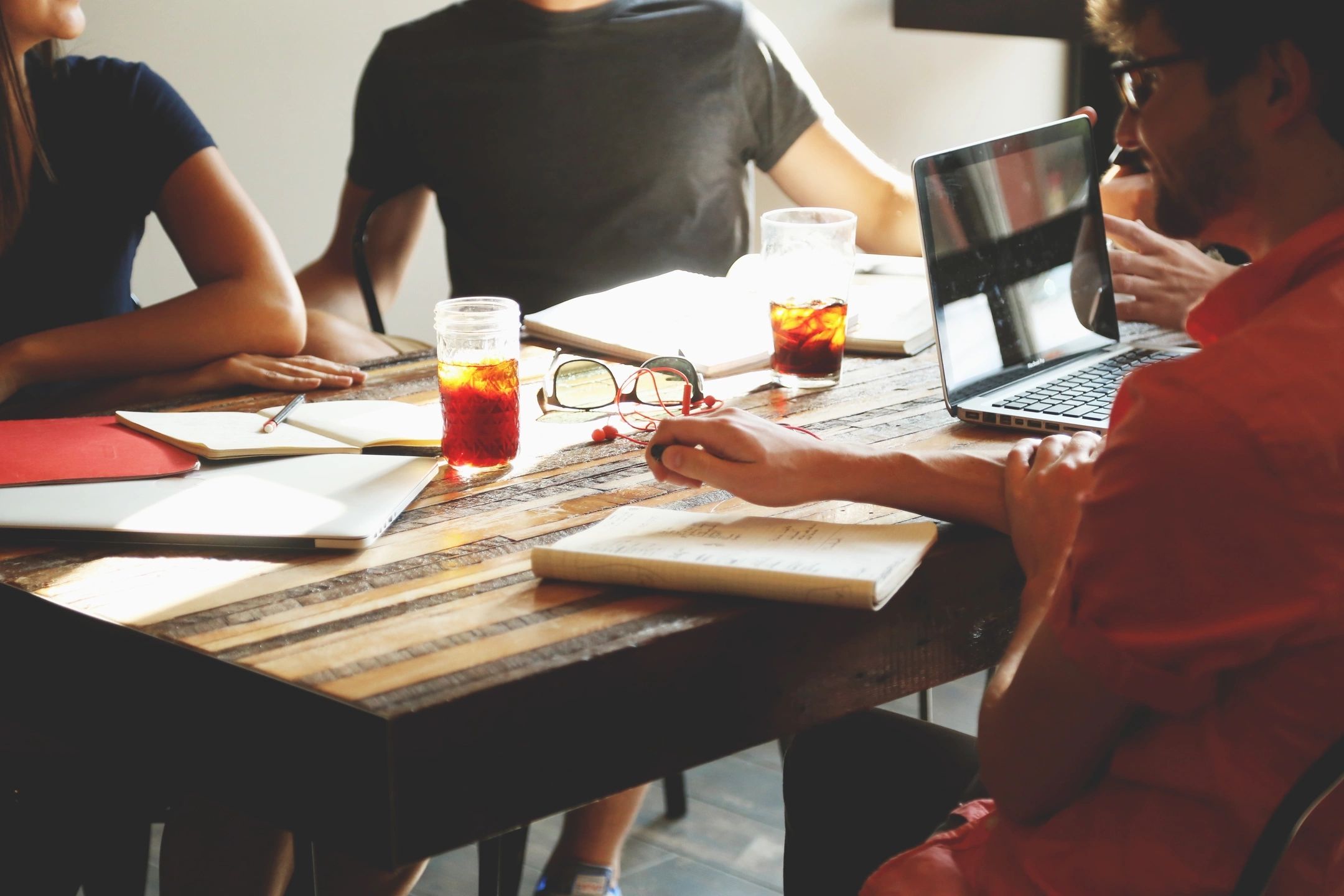 Choosing a Real Estate Attorney Attorney
Your choice of attorney can make a huge difference in how smoothly your transaction goes.  Below is information about how I handle my client's real estate transactions.
Availability:  Unless I am in a closing, I am generally in the office and available to take your calls.  Unlike a general practice lawyer, I am not tied up in court for days or weeks at a time.
Timing:  I begin attorney review as soon as I receive your contract.  I make sure all contract deadlines (inspections, mortgage commitment, etc.) are met.
Cooperation:  I believe that real estate transactions move forward successfully when there is communication and cooperation.  I look for reasonable compromises, rather than litigation, to resolve issues.  I will communicate and cooperate with your entire real estate team (realtor, inspector, and mortgage lender).
Knowledge of real estate specific laws and practice: Real estate laws are constantly evolving.  I stay familiar with the laws that could apply to your transactions, such as the Bulk Sale tax rules, RESPA changes, Seller concessions, and methods for clearing title issues.
Preparation:  I order title searches and survey early in your transaction.  I do not wait for your mortgage commitment to be issued.  In the event there are any title problems, identifying the issues early will ensure that your closing date is not impacted.    I also provide a draft closing statement prior to closing so that there are no surprises at the closing table.
Flexibiliy: Things don't always go exactly as planned.  If the mortgage funding is late, or there are walk-through issues, or anything else goes askew at closing, I will stick with you and do whatever it takes to get your transaction closed.
Title Searches & Property Survey
Your attorney will choose a title agency and property surveyor to perform the applicable due diligence investigations.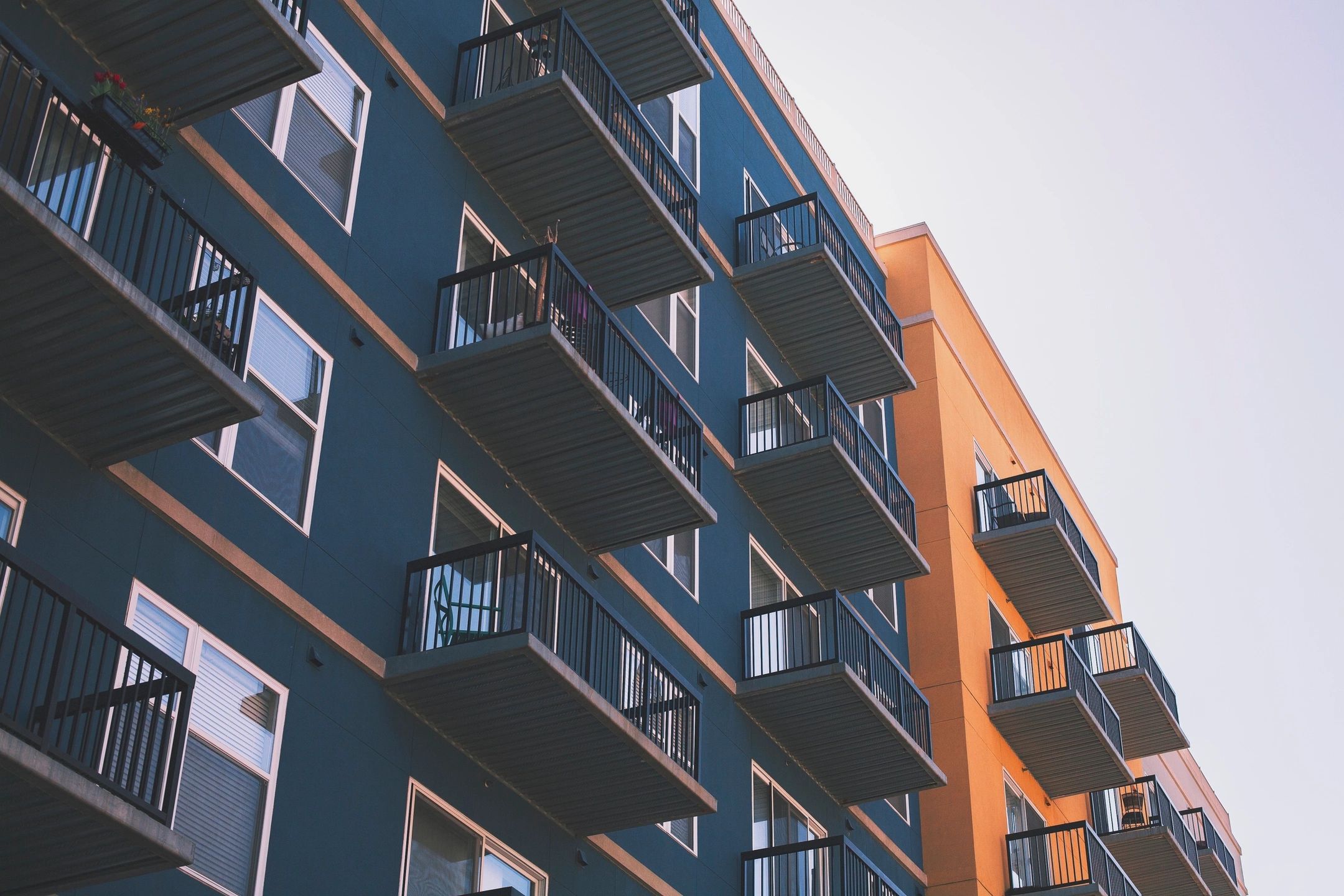 About me:
Click here to visit my business website for more information about me, my firm and how we handle our real estate transactions.