Attorney Review
Once the buyers and sellers sign the contract it is forwarded to the attorneys to begin the Attorney Review process.  Upon receipt of the contract your attorney should contact you to discuss the contract and to answer any questions you may have.   This is the time to bring up any concerns with the contract or with the overall transaction.
Both attorneys will send letters to request contract changes. Don't be alarmed when you see that the Contract is "disapproved".  This is the standard beginning to attorney review and simply means that the contract is disapproved as written, but would be acceptable with certain modifications.
Typical contract modifications will address the rights and obligations of both parties with regard to financing, legal issues, and the closing.  A typical review letter could run from two to eight pages in length.
Once all changes are agreed-upon, review is concluded and the contract is binding on both parties.
Three things you need to know :
Attorney Review is not limited to three days, however the first disapproval letter must be sent within three days or the Contract will be binding as written.
The Contract is not binding on either party until Attorney Review is concluded.   The sellers can consider competing offers and the buyers can change their minds if they wish.
Once Attorney Review is concluded any further changes can only be made by mutual consent.
Contributors
Contributors to this article / topic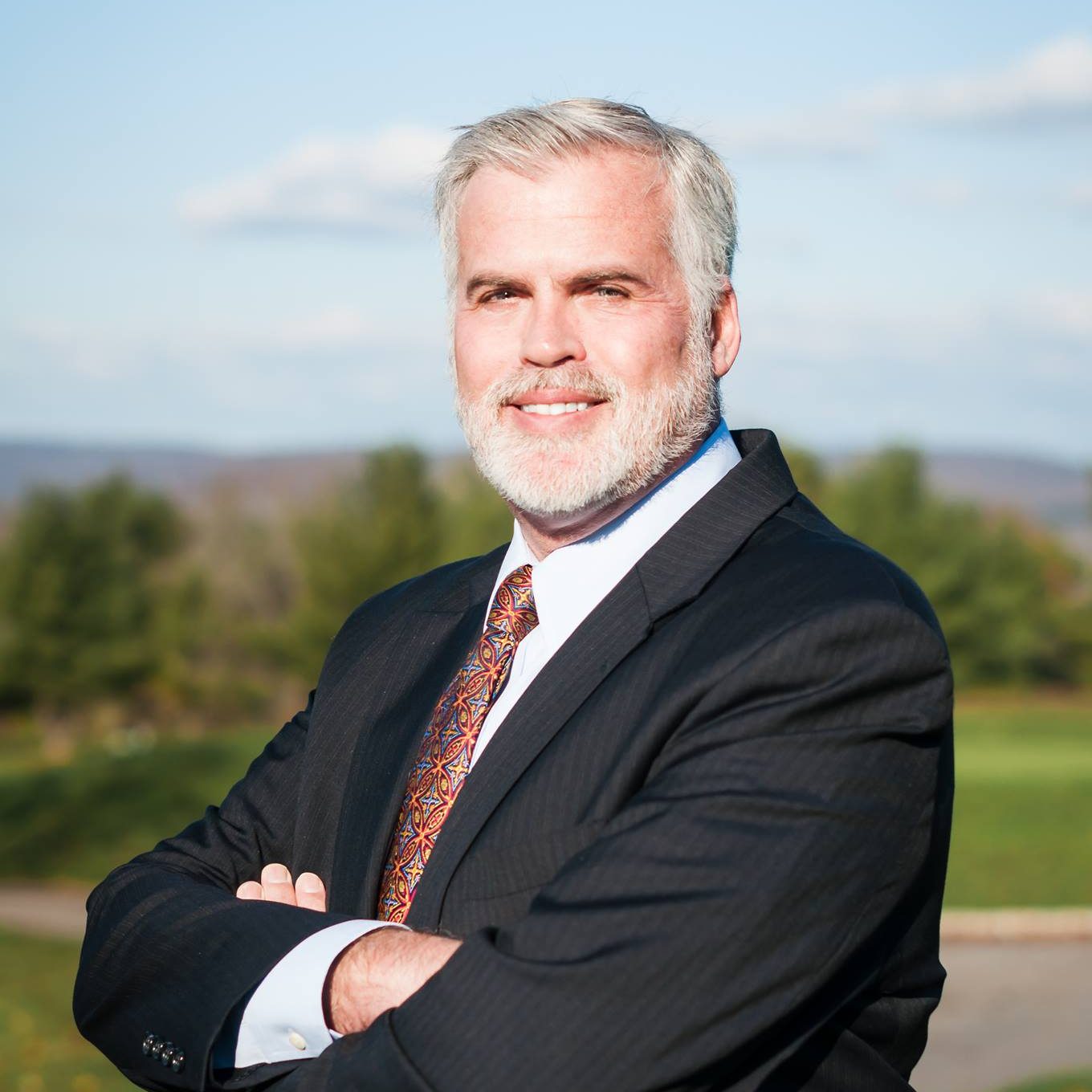 James Miner, Esq.
Attorney with over 20 years experience handling residential real estate transactions in NJ.
908-232-9962
www.JamesMiner.com
Next Steps...
Click here to visit our page about home inspections.